2019 Event Pre-Registration
Advanced Strategies Conference
January 26th & 27th, 2019 – Atlanta, GA
Start off the year with Dyches Boddiford and special guest John Hyre as they present Advanced Strategies for real estate investors. Topics reflect the current market, and tax strategies are updated to keep you in the know. The topics covered change each year, so there are many repeat attendees. This conference is for those who are already active in business and investing. 
Learn More...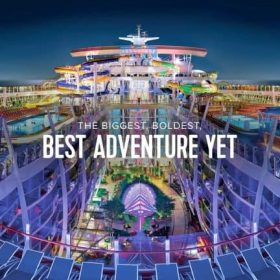 Captains of the Deal Investor Fun Cruise
February 10-17, 2019 – Fort Lauderdale, FL
Sail away on Royal Caribbean's HARMONY OF THE SEA. We leave port from Fort Lauderdale, Florida and head to Labadee, Jamaica & Cozumel. Join the Captains –Peter Fortunato, Dyches Boddiford, and Bill Cook – for 3 days of information-packed classes along with "Lido Deck" discussions every evening, in addition to countless hours of networking with Real Estate Investors from across the country. 
Learn More...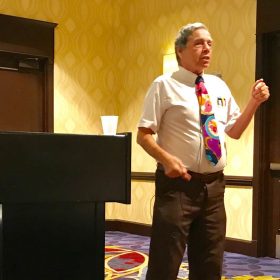 Wealth Building Using Self-Directed IRA's
March 2nd & 3rd, 2019 – Atlanta, GA
Peter Fortunato, a nationally known real estate investor and teacher, joins Dyches in a lively discussion of self-directed pension plan investments in real estate and notes. Example case studies will be covered in detail. The best time to start making your Pension Plan or Retirement Plan grow was Yesterday. The next best time is TODAY! Build your own "bank" & enjoy privacy while you do it.
Learn More...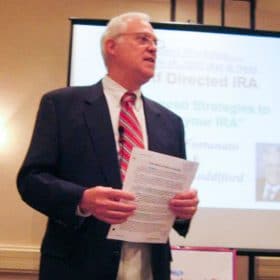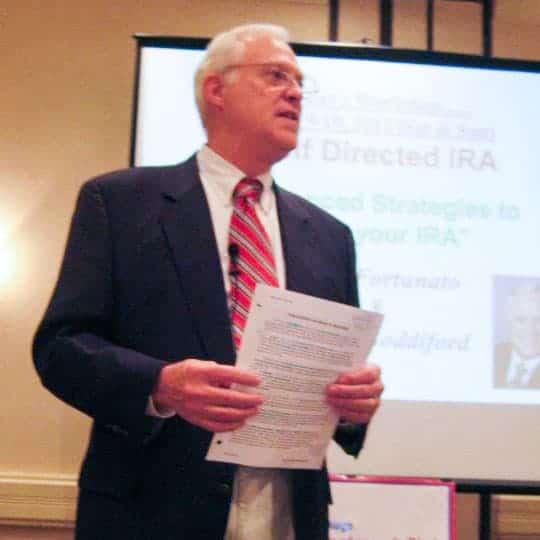 Hard Money Lending
April 6th & 7th, 2019 – Atlanta, GA
Dyches Boddiford and Robert Witcher, Atty. teach how to lend your own private money to other real estate investors.  This course is for players only and not for brokers. You must have your own money or control someone else's money that you will be lending. We will cover how to find borrowers, lending through brokers, evaluating the collateral, usury, Truth-in-Lending, title work, Closing Protection Letters, title insurance, hazard insurance, lender favored note & mortgage (this is some of the best paperwork out there), handling collections, foreclosures, reinstatement's and more! An intense week-end covering the subject from A to Z. This class is not for anyone who does not have access to funds to lend.
Learn More...