2021 Event Pre-Registration
Sign up for our eBriefs Newsletter to be the first to know about any rescheduled or added events.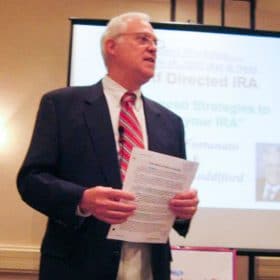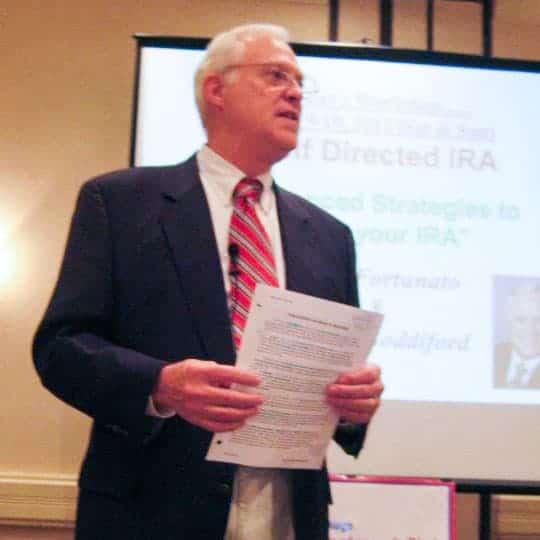 Wealth Building Using Self-Directed IRAs
October 23rd & 24th, 2021
Atlanta Airport Marriott
Real Estate Investors Peter and Dyches will join forces in what promises to be a lively conference on self-directed IRA investments. Pete will present case studies and will walk you through, step-by-step, exactly how the transaction would be crafted and the results. He will also suggest scenarios to watch for that can boost your returns significantly.
Dyches will take you through the technical issues in layman terms, as well as sharing some of his own IRA deals. He and Pete will analyze actual transactions to show you the different ways they could have been done to gain different advantages or results…
Learn More...
November 12th-14th, 2021
Tuscany Suites & Casino, Las Vegas
Three packed days! Dyches Boddiford, Peter Fortunato, John Hyre, John Schaub, Clyde Wilson & Gary Johnston plus bonus sessions from Kristi Cirtwill & Leon Johnson.  Don't miss this special event!
Learn More...