2021 Event Pre-Registration
Sign up for our eBriefs Newsletter to be the first to know about any rescheduled or added events.  
The Advanced Strategies Online Conference has been cancelled for January 2021. Sign up for our eBriefs Newsletter to be notified of other events being scheduled for this year.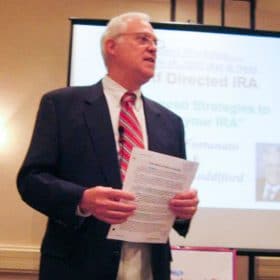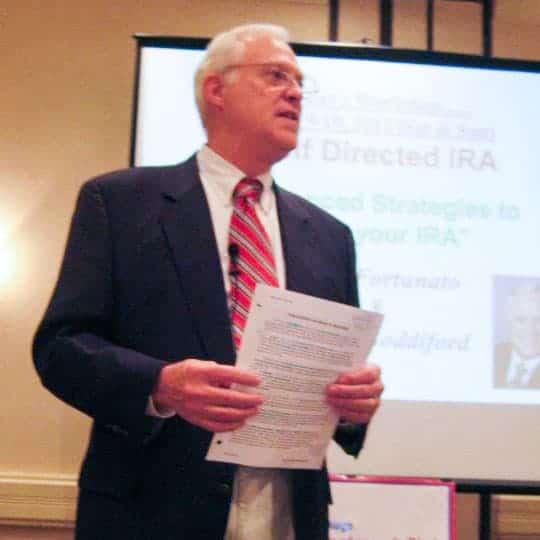 Hard Money Lending Online Class
March 18th to April 1st, 2021  *SOLD OUT
Dyches Boddiford teaches how to lend your own private money to other real estate investors.  This course is for players only and not for brokers. You must have your own money or control someone else's money that you will be lending. We will cover how to find borrowers, lending through brokers, evaluating the collateral, usury, Truth-in-Lending, title work, Closing Protection Letters, title insurance, hazard insurance, lender favored note & mortgage (this is some of the best paperwork out there), handling collections, foreclosures, reinstatement's and more! An intense week-end covering the subject from A to Z. This class is not for anyone who does not have access to funds to lend.
Learn More...